Other projects
Helping to fight drought in Brazil
ASA Brasil is a NGO that brings water to dry regions in the Brazilian Northeast. This is done through many initiatives, all of which start with a form. We created a progressive web app which works offline and allows their staff to fill the forms using tablets in remote locations.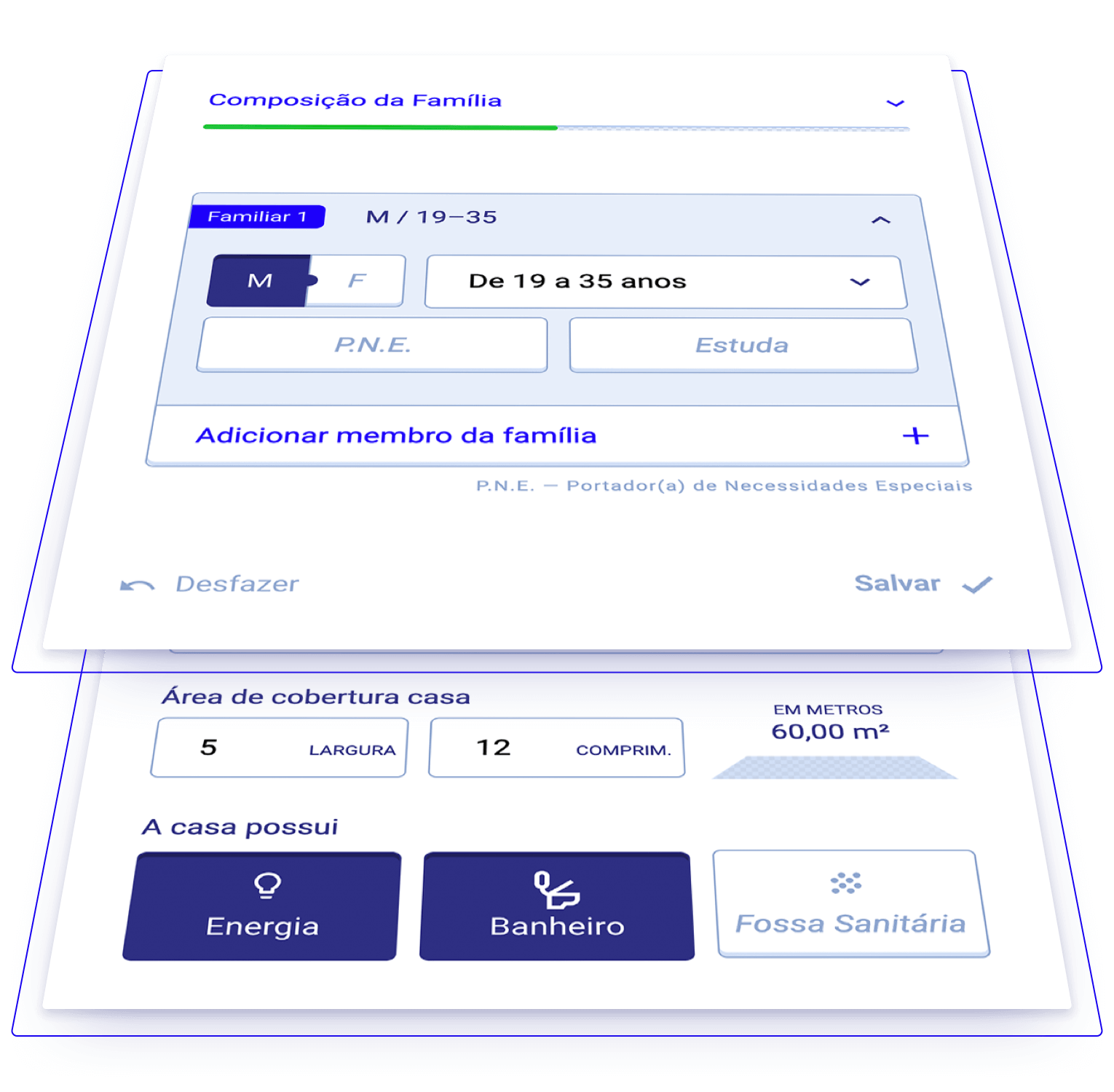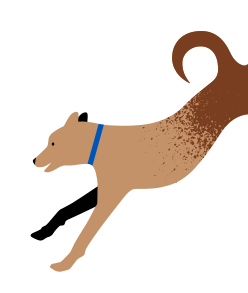 Helping deliver healthy, fresh-cooked food for your dog
PetPlate is a healthy pet food delivery service that provides fresh-cooked, ready to eat meals. Through a subscription-based system, PetPlate offers custom-portioned meals that match the individual caloric needs of each and every pup.
Recently, we joined their team to help them to revamp their user experience and develop new features to meet their rising customer base and bold plans.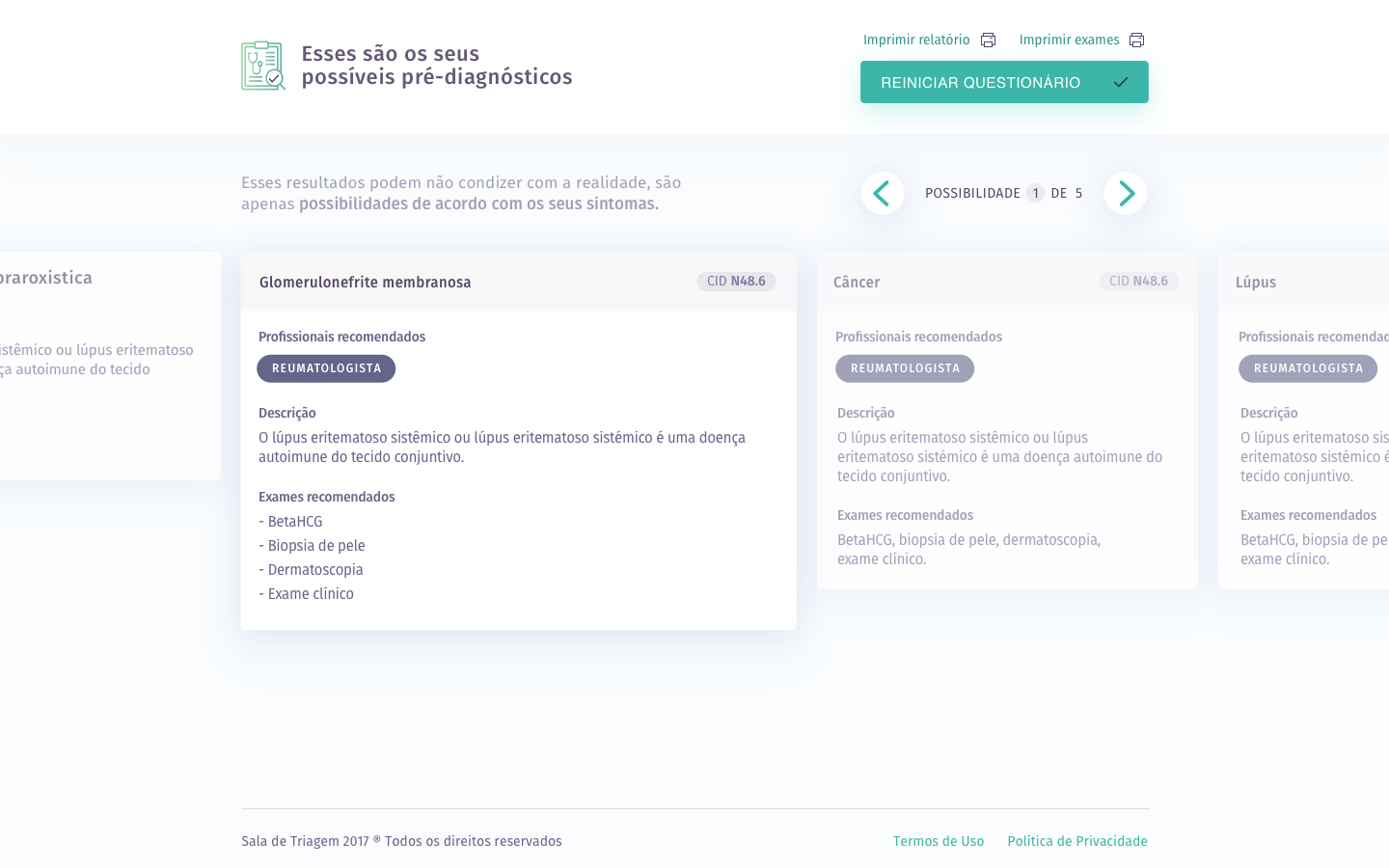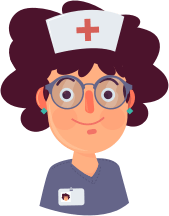 Faster, more accurate medical triage
Sala de Triagem is a web app that assists health professionals and students through medical triage, making it faster and more accurate. The whole process is guided by Ana, the soothing nurse character we created to convey the system a more humane touch.
A unique software for a unique store
Endossa is a chain of collaborative stores that host hundreds of brands — from fashion to handicrafts goods. Bestseller brands keep being displayed, while the others make room for new ones. We created their entire back-and-front-office system, helping them manage sales, stock, financial and fiscal obligations.
Other brands we've worked with
ASA
Clearworks
InLoco
Endossa
Storenvy
Hero International
Metamaster
Jacobian Engineering
Zurb
DailyHelper
L.A.
Lojistic
Teslabit