A productivity power-up
Elétron Energy helps clients save a lot of money in the Brazilian Open Energy Market, but their methodology involved a lot of manual operations. Enters Integra, a web app that automates their activities and makes the process less error prone.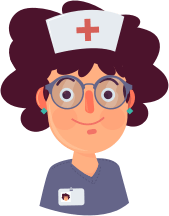 Faster, more accurate medical triage
Sala de Triagem is a web app that assists health professionals and students through medical triage, making it faster and more accurate. The whole process is guided by Ana, the soothing nurse character we created to convey the system a more humane touch.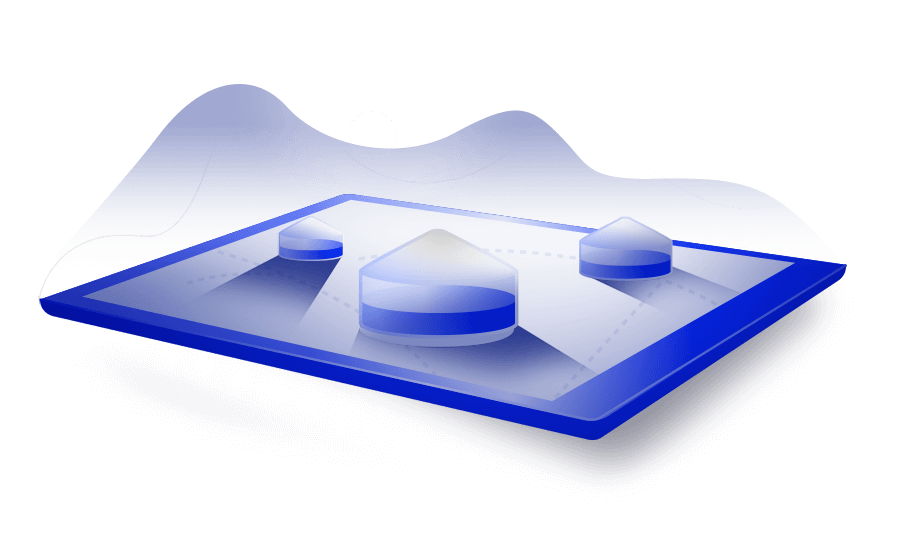 Helping to fightdrought in Brazil
ASA Brasil is a NGO that brings water to dry regions in the Brazilian Northeast. This is done through many initiatives, all of which start with a form. We created a progressive web app which works offline and allows their staff to fill the forms using tablets in remote locations.
Other brands we've worked with
Zurb
ASA
Clearworks
DailyHelper
Endossa
Hero International
InLoco
Jacobian Engineering
L.A.
Lojistic
Metamaster
Storenvy
Teslabit